Let's bring your vision to life together. A dedicated team will share your dream.
Mobile Application
Building your mobile app with the sole purpose of reaching your users needs is what we intend to do.
Flutter Apps
React Native Apps
Hybrid Apps
Web development
Get access to a talented team of developers that will build custom software that delivers real results.
Golang, NodeJS, PHP , Python
ReactJS, Vue.JS, Next.JS
ElasticSearch, Redis, Mongodb..
Docker, Kubernetes, LXC
Website
Make your business stands out with a custom web development. Our experienced team will deliver top-notch development for your website
Wordpress , Ghost, Customized CMS
Headless CMS
E-commerce website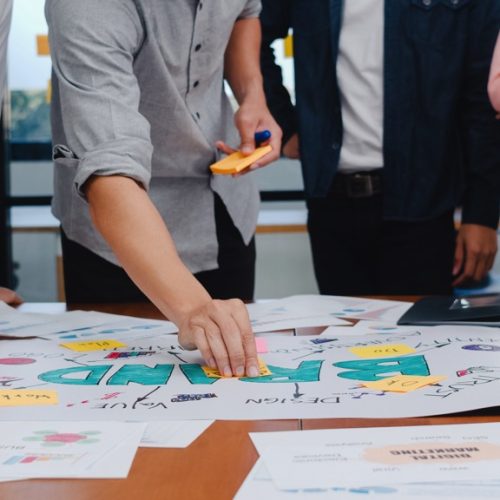 Let's start with an overall brainstorming about your project. A roundtable meeting with our experts in UX, technologies and design. Then we'll elaborate a strategy that fits perfectly with your end results.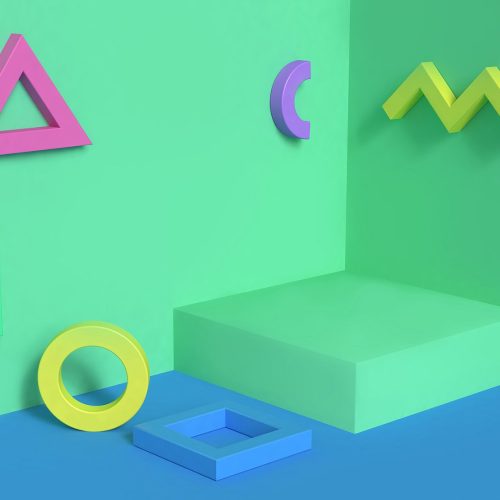 Time for our team to go to the drawing board and translate the strategic basis of the project into something visual and more expressive. It's a way to push the conversation forward and really tailor everything.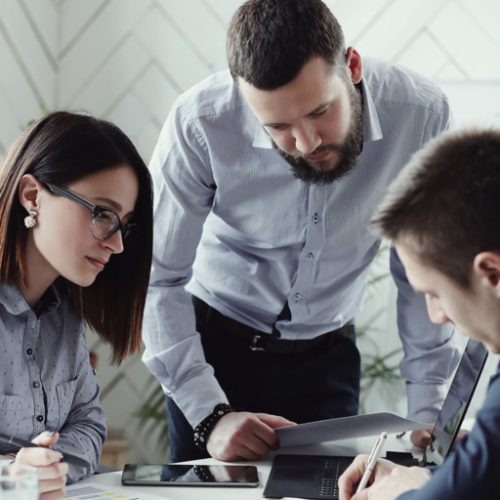 We will build your custom software from the ground up with the needs of your business and your users at its core.
We will implement our in-house strong process to ensure your software project runs smoothly.
Technical Stack and Framworks
Whaterver the field or plateform, we can challenge it !
We use this model for projects with predefined scope of work and timeline. This type of cooperation is ideal for projects where there is little to no change expected in terms of features and the overall scope of the project.
This model applies to most new product development projects, because their scope is often difficult to predict. We start with a broad prediction of budget and timeline, which goes into more detail with each following phase to ensure full control of the spending.
This model enables you to have a team of people who work full-time on your project. It's perfect if you have long-term needs for designers, developers and other experts.
Strategy or educational sessions are done with partners who wish to revise their strategies and products, or simply elevate their knowledge about development good practice.